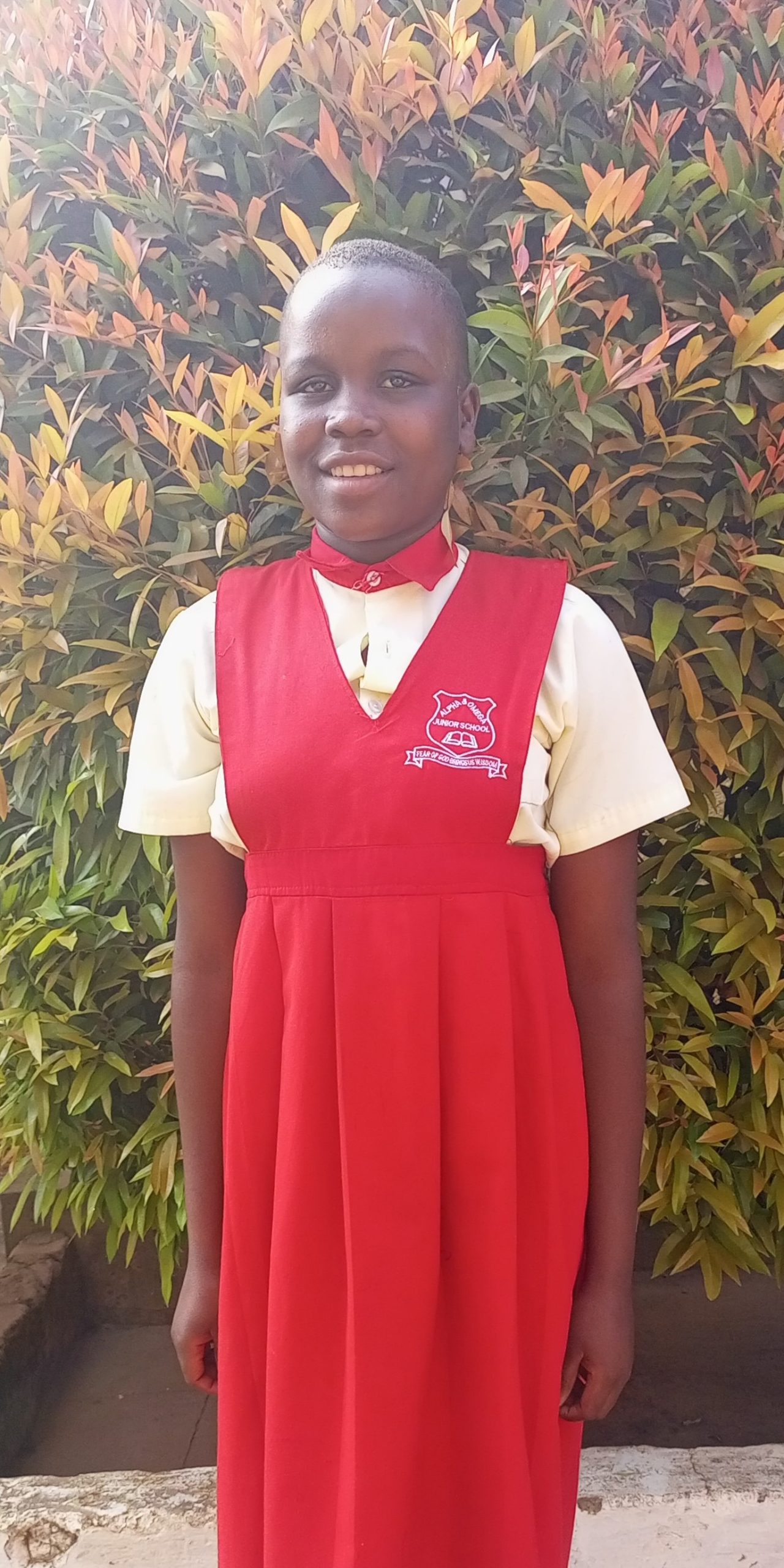 JUSTINE ANGWENA
| | |
| --- | --- |
| | Female |
| | 13 |
| | Kampala, Uganda |
| School: | Alpha and Omega Primary School |
| Favorite Subject: | Science |
Brief History
Justine lives with her aunt in one of the impoverished communities in Kampala, Kattaza. Her Mom died when she was 5 years old and she has many siblings.  The whereabouts of the dad are unknown.
Her auntie struggles to look after her because they don't have enough. She tries to work in gardens around the community but it is not enough to take care of both of them to eat and live.
What do you do after school?
Justine wants to go to school so that she can be a nurse in the future.
Sell Socks to Sponsor This Child
Go Back