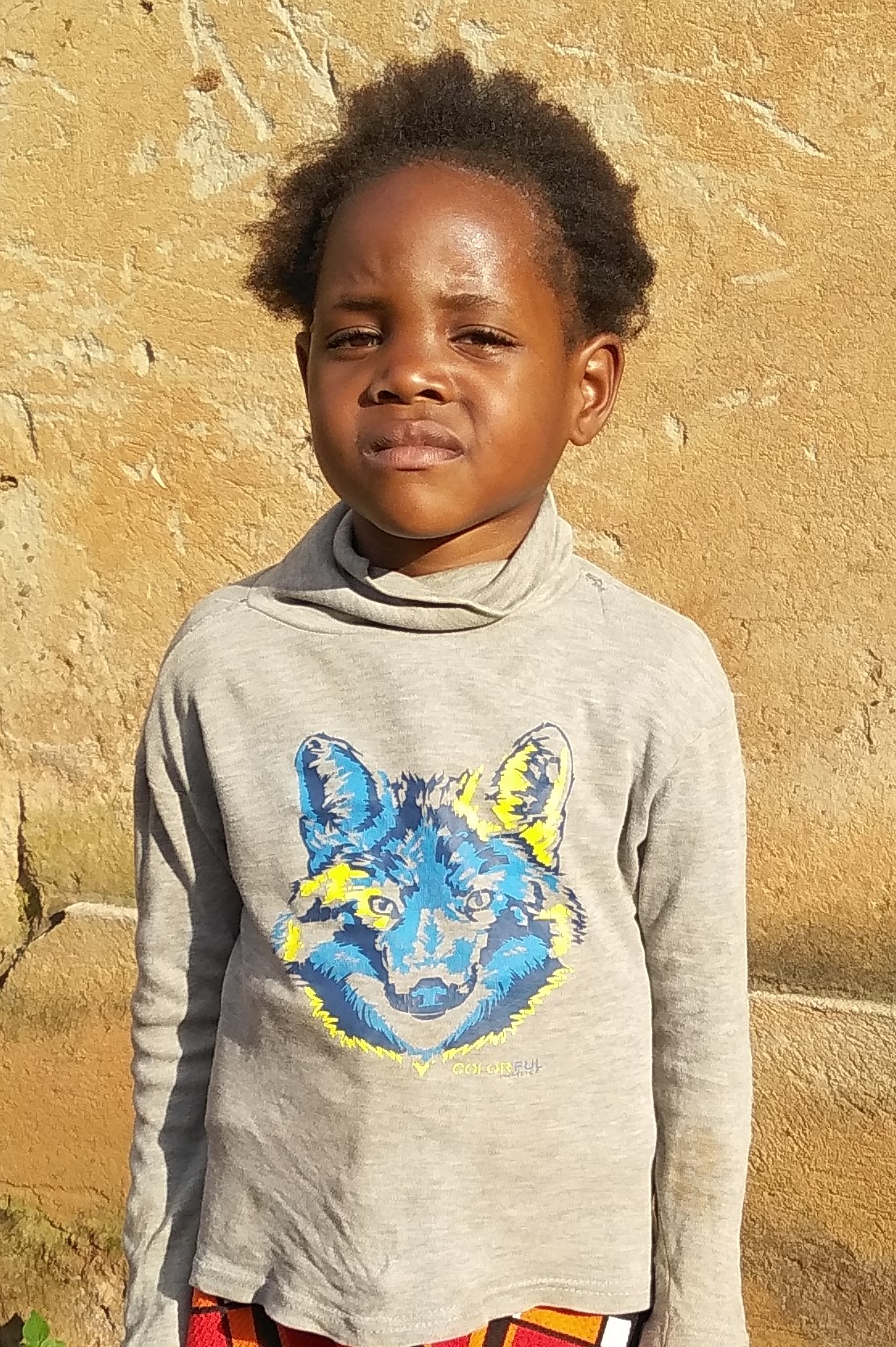 Triple G's: Going Global with GAP

Diane Hernandez
Going Global with GAP
Students at Global Academy of Phoenix are wanting to make a difference. Our seventh grade family is putting all their efforts together to provide a child with the opportunity to get an education like them.  We know that everyone can use a pair of socks! Many of us have a sock monster at home and can always use more socks. Every package of socks sold will help us make a difference to our friend in Uganda.
Megan Johnson
Great things are happening at GAP!
Trini Hassell
Donna Arico
Hoping you meet your goal!
27 Days Left
7 of 105
Sock
Packs Sold
0
Deborah Nalubega